XPF Audio is located in Geldrop (near Eindhoven) and started back in 2016 when founder of the studio Xavier Elbersen came up with the idea 'musicians for musicians'.
It's hard to make records and it's expensive to work with professional studio's and engineers.
That's where the idea kicked in, for a fair price you can work with engineers in the studio and have alot of analog gear and plugins to make your wishes granted!
What started as a small dream is now a fact and still ongoing.
The studio has two seperate rooms,
Control Room,
Recording Room,
Control Room,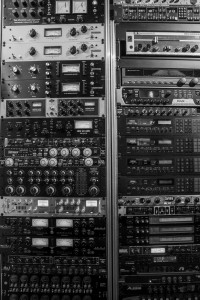 Recording Room,